To create a domain forwarder in Plesk:
Start creating a new domain in Websites & Domains > Add Domain and specify the following: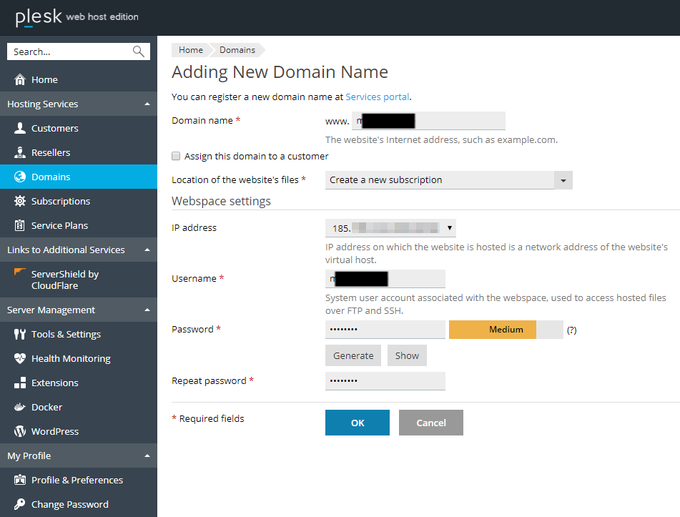 To make an existing domain a domain forwarder: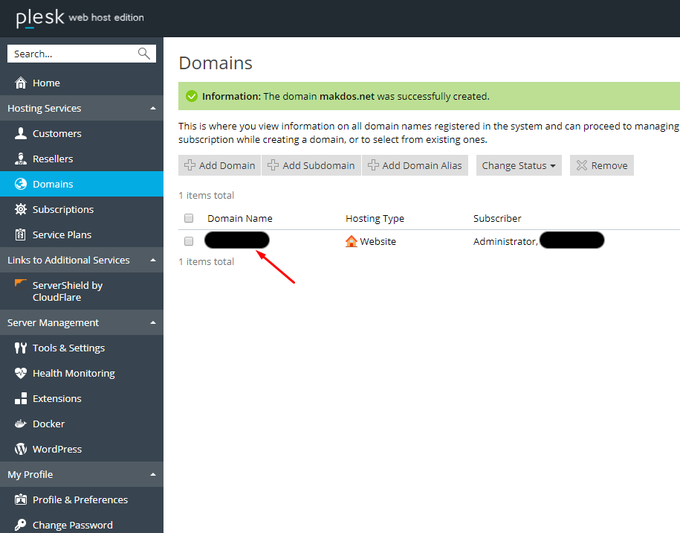 Go to Websites & Domains, click Hosting Settings beside the name of the domain you want to make a forwarder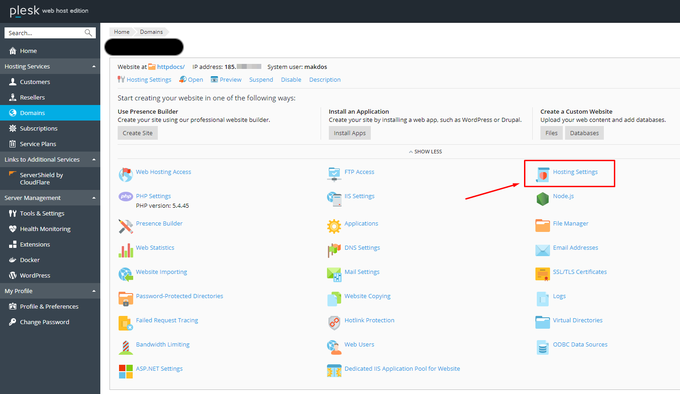 and click the Change link next to the Hosting type field and specify the following: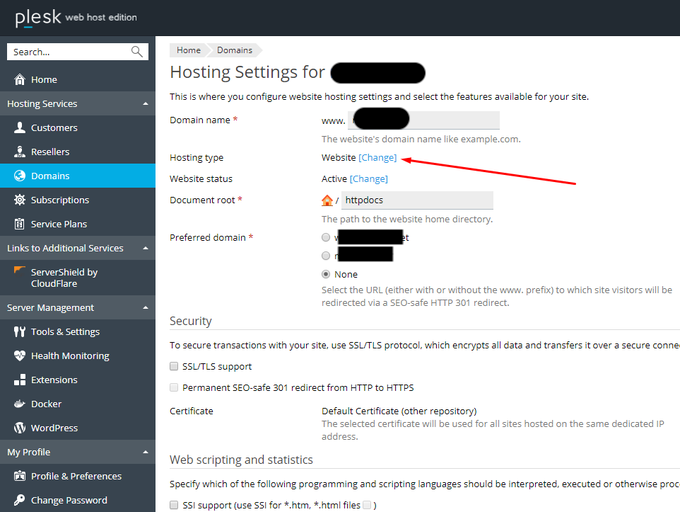 Under Hosting type, select the Forwarding Settings and In the Destination address box, type the URL address to which you want to redirect visitors then Under Forwarding type, select standard or frame forwarding. Finally Click Apply.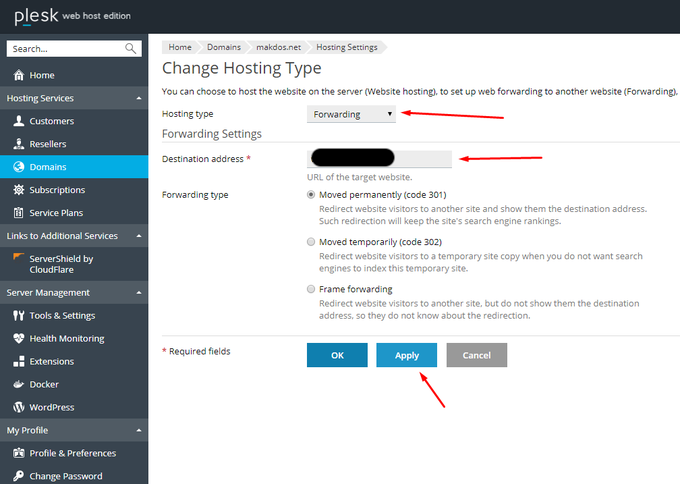 Peace Out!