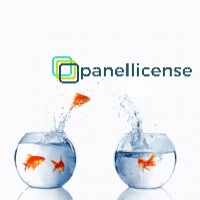 Why should you transfer?
24/7 SUPPORT

Unlimited Domains

Monthly and Yearly Payment Options


Fair Prices

Transfer Steps 

Automatic ticket is opened for information.





If license is active, automatic transfer process starts.




This transfer takes 48 hours according to cPanel rules.



If you cancel the license and get it from us, you will have immediate activation.
Peace Out!