Cpanel Licenses
Cpanel License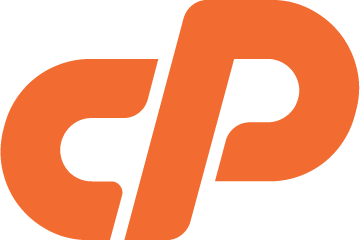 Buy cPanel License
cPanel is the most used control panel software in the web hosting business. cPanel offers intuitive and reliable tools for end users, resellers and server admins alike.

Starting from
$21.95

/month
q

Do you have a plan for more than 100 accounts?
Premier plans are soft limited to 100 accounts. Each additional 25 accounts cost $7.50 . Our system fetches account numbers and adjusts your license price automatically on consecutive invoices regularly.
q

Is there a demo of cPanel and WHM?